EMPOWERMENT. HEALTH. JIU JITSU.
Samurai School is a non-profit 501(c)(3) charitable organization for youth empowerment. We use the therapeutic benefits of training Jiu Jitsu to help guide young people's characters in a positive direction and to counter disfranchisement. We also make training more accessible to at-risk youth by running after-school Jiu Jitsu clubs on public campuses across Austin.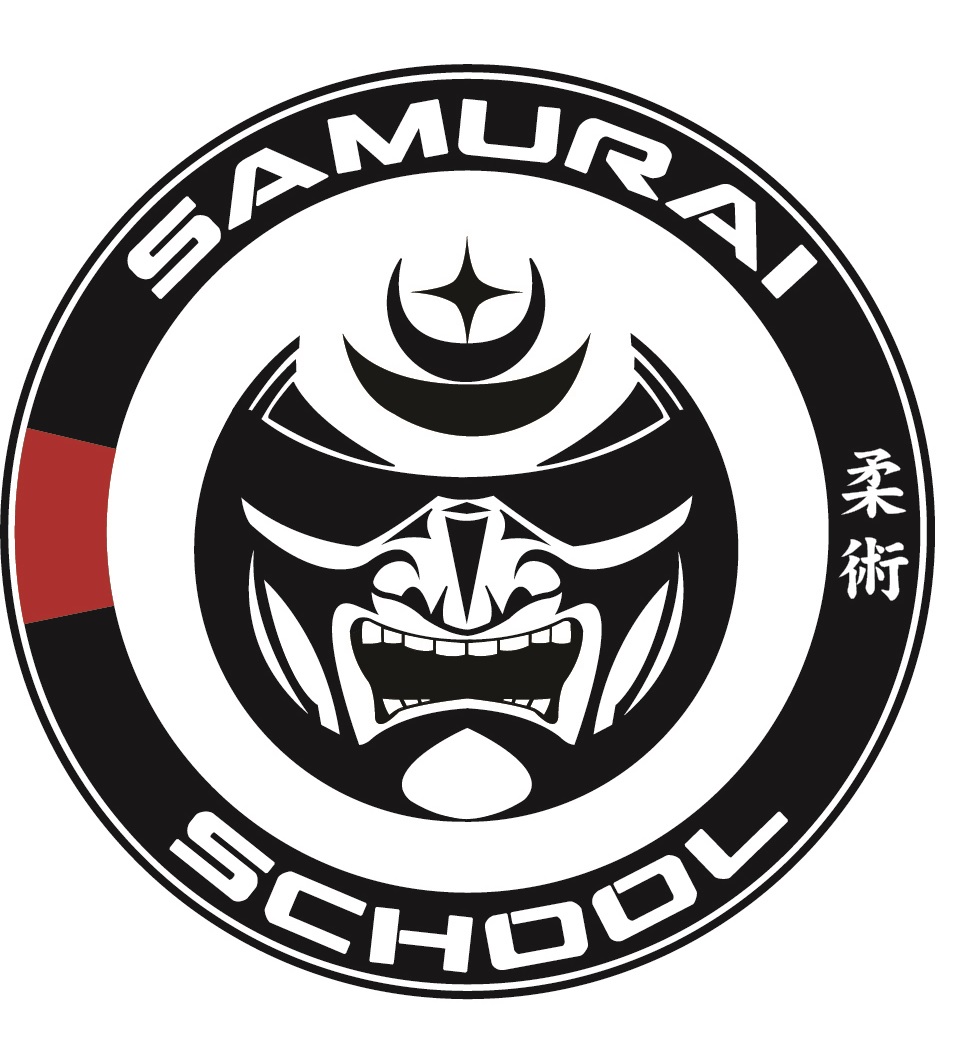 WORKING TOGETHER TO ENRICH OUR FUTURE.
Through Texas After-school Centers on Education (ACE) and Prime Time Out-of-School Enrichment, our clubs are free to students. And, for schools not associated with ACE or Prime Time, we provide financial assistance through the generosity of donors.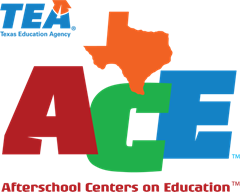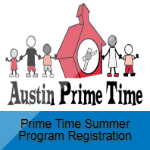 KIDS NEED JIU JITSU.
"Children grow up in a world of incredible uncertainty, especially within themselves. Learning jiu jitsu will help them own themselves so they can face life's challenges with the highest level of confidence." – Rener Gracie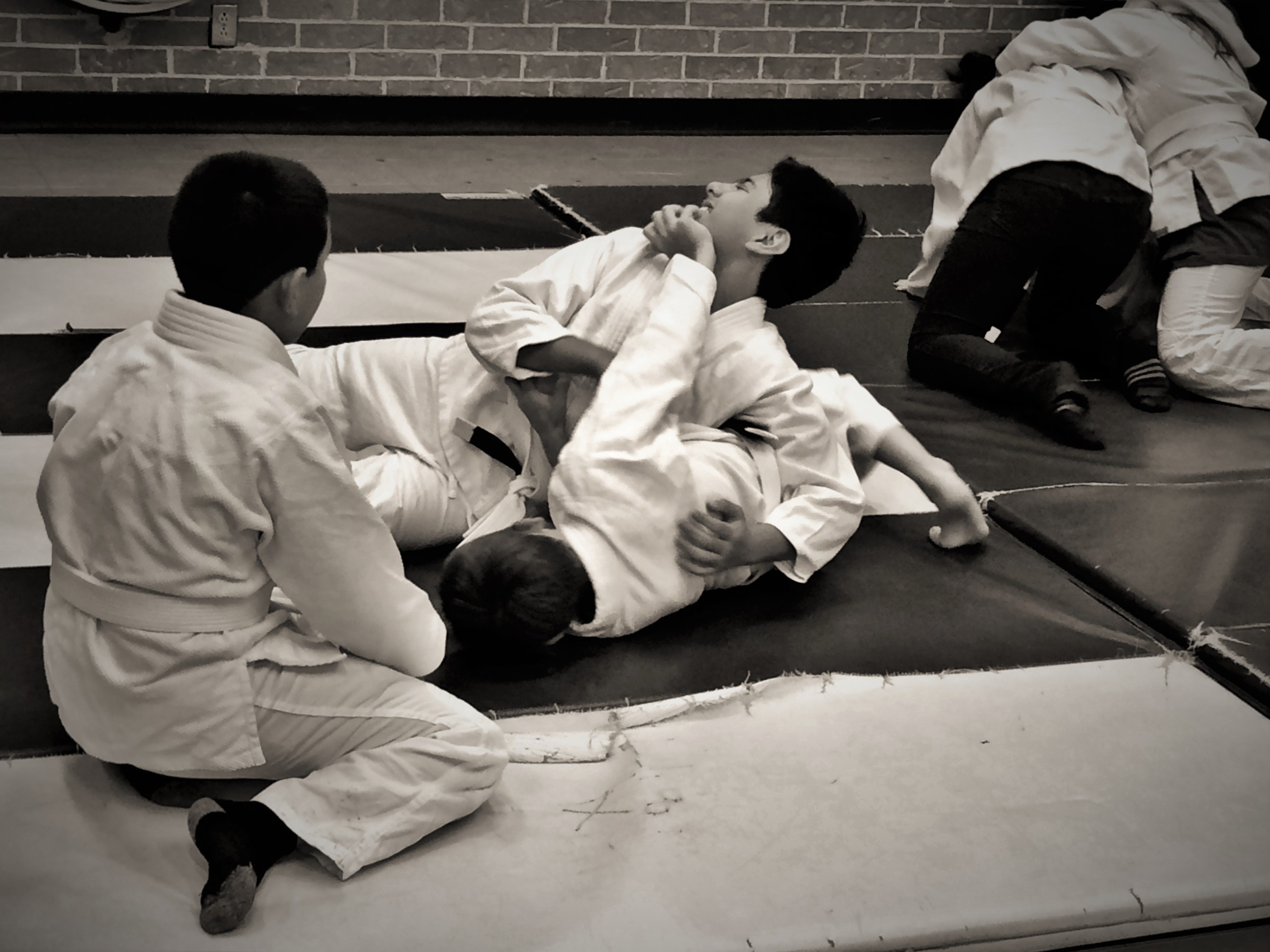 HELP US HELP THEM.
To support this program, please spread the word or click on the "Donate" button and follow the prompts. Receive a Samurai School t-shirt in exchange for a donation of $20.00 or more. Thank you very much for your support!